ESHNR is affiliated to the following medical journals: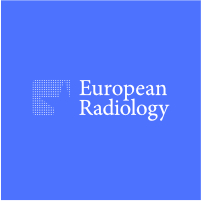 The flagship journal of the European Society of Radiology (ESR) continuously updates scientific knowledge in clinical radiology by publishing original research articles of general interest and importance as well as state-of-the-art reviews, and short communications written by leading radiologists.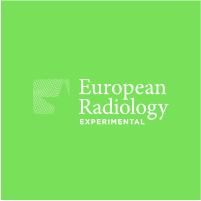 The youngest member of the ESR journal family concentrates on basic scientific discoveries, novel approaches and techniques in experimental settings in the field of medical imaging. It is an online gold open access journal.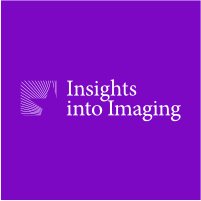 This online gold open access journal specialises on critical reviews, guidelines and policy statements, and is dedicated to education and strategies in radiology.